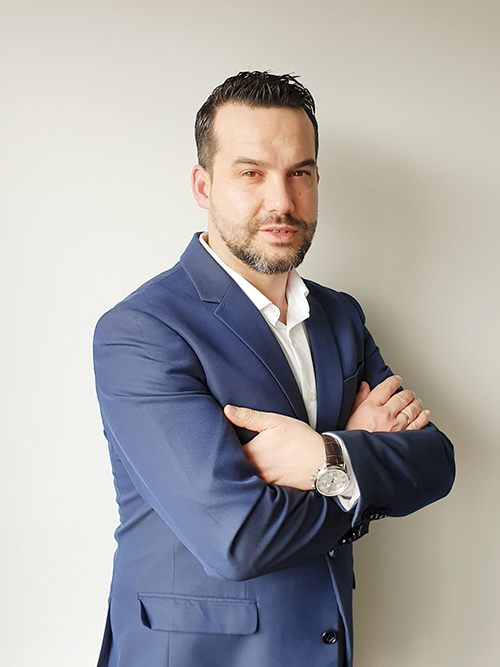 MESSAGE FROM THE FOUNDER
Hugo Bernardes
Located in Cantanhede, Portugal, CONSTEEL – Metalomecânica e Serviços, Lda provides a wide range of services in the field of metalworking throughout Europe.
Established in 2017, after years of experience developed by its CEO and founder, Hugo Bernardes, it follows the current market's need to obtain the best services in the metalworking industry, presenting itself as a reliable and quality alternative, using the best solutions in the industry, in order to meet our customer's objectives with the best possible results.
We focus our field of mission and vision in order to be a tool and solution tailored to each customer, always keeping in mind the continuous improvement, so that they can achieve and maintain the highest standards of quality.
To achieve and develop services, to meet customers' needs for their continuous improvement, always with the greatest transparency.
Acting responsibly, putting our customers' interests first, with the maximum safety for our employees.
Every day, we are looking for an opportunity to demonstrate our value as professionals.
Working for excellence in quality in all our services; We give ourselves completely with passion in all the activities we develop.